Been doing a bit of painting recently. Mostly undead stuff but other bits and pieces too. Apologies for the crap pictures my camera obviously wasn't in the mood today.
WIP Heresy Ghouls:
Closeups: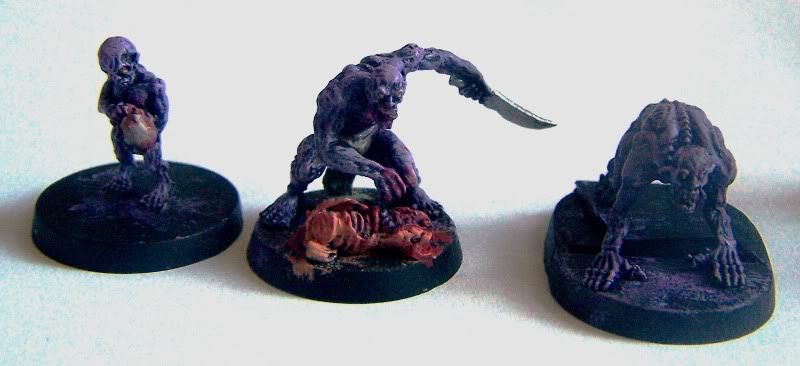 Ghoul King (Strigoi vampire in WFB):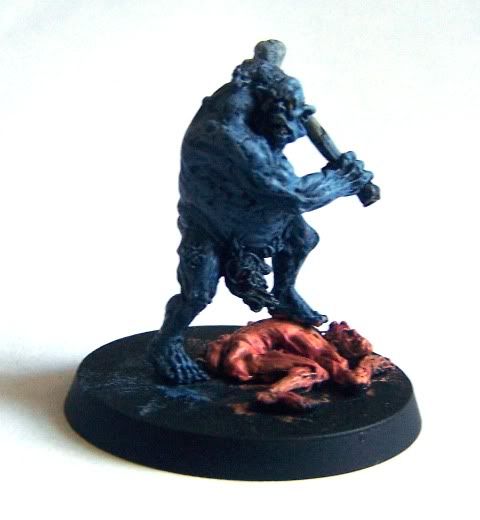 Skellies! (mix of mantic bodies and GW heads and weapons, apart from the Wight which is all GW):
Closeups of the same:
Lastly from L to R: Ranger for Lyra's Mortis Quest character a Reaper figure with some modification, A conversion of the old Neferata vampire model, and a random Ral Partha paladin.