Hi everyone,
thought I'd post up the latest Mantic stuff. Good to see them keeping up the same pace of releases, hopefully we'll see a good few more armies from them then perhaps some more units for established armies.
Here's the basic Orc sprue:
And the command sprue:
Looks like there's a fair amount of variation to be had. I'd have liked to have seen a few more heads, but other than that they're ok.
Some completed orcs: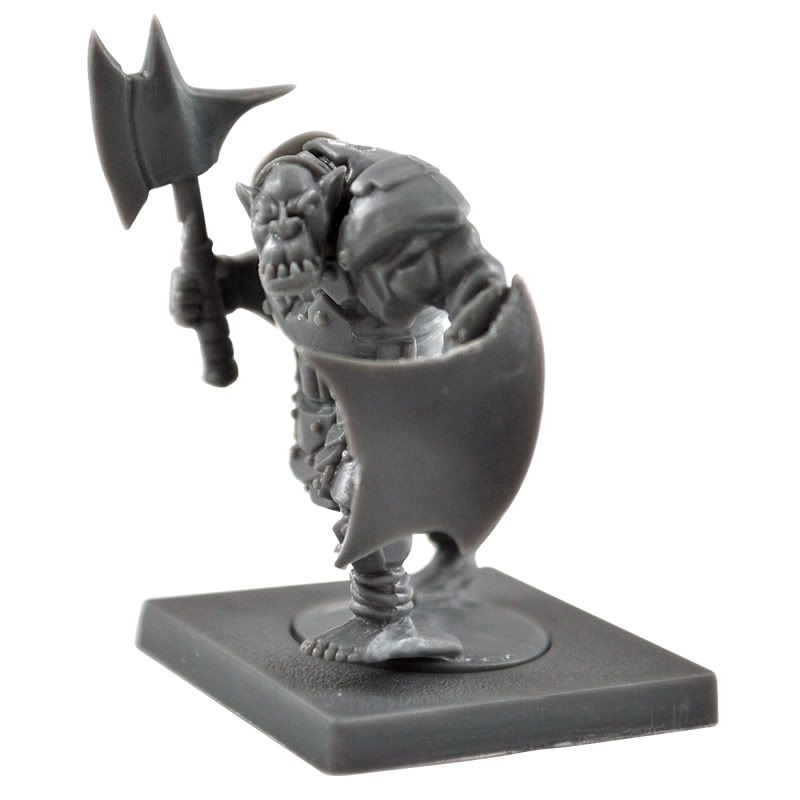 The leader model 'Krudger':
Orc 'Gore' rider, these guys will be in the same resin-plastic as the revenant knights:
A goblin (I suspect for herding the contents the next picture)

These are going by the name of 'mawbeast', I can see why.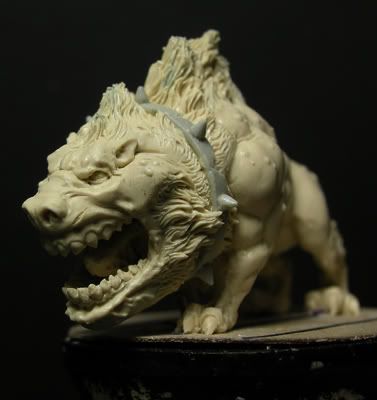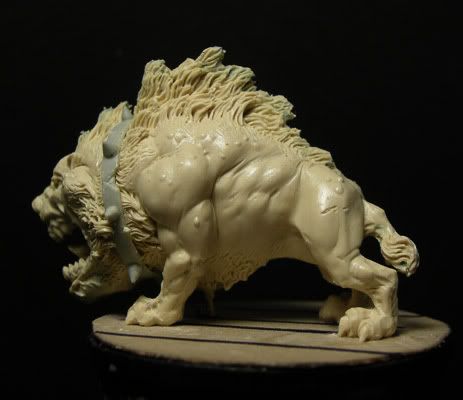 Overal looks like the orcs will be a good adtion to mantics range. Definitely good to see some more plastic fantasy figures in any case. A test set of rules for them is available
here
over on mantic's website.