Black Cat have been making minis for a while but this was too cool not to post: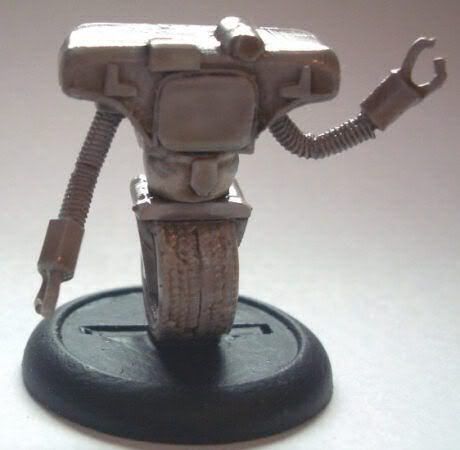 Well howdy parter!
£3 each, I think I'll have a few once my finances allow!
They currently seem to be producing a whole mixed bag of minis. Which is fine by me as it means they have a lot of pretty weird stuff which other manufactures wouldn't produce. Sculpting seems a bit variable, some are very nice others are a little crude but usually characterful. Prices are pretty cheap I think, normally £2 or £3 each for metal minis isn't to bad by today's standards.
Some other things they make (pretty much chosen at random):
Spawn, pretty cool, and only £3, got to go on the wish list.
Quite nice witch-hunter.
Armed clowns, surprisingly quite a few companies make these, but these look quite silly still.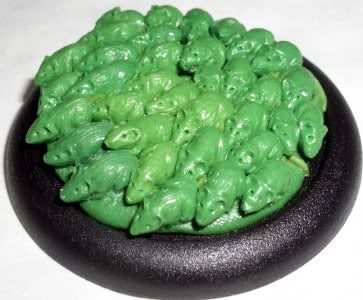 A rat swarm, not that interesting, but nicely sculpted and significantly cheaper than the GW one.